As a small group of 
2–50 employees
,
 you can access plans that give you "strength in numbers." For rating purposes, you're seen as a large employer. You have the ability to include a broad range of plan designs and options to cater to the needs of all of your members. The Insurance Association membership is paid based on number of enrolled employees on an annual basis, paid upon enrollment/renewal.
---
In order to qualify for the EmployerPulse Association Health Plan (AHP) the following three criteria must be met:
Eligibility Criteria
1. Are you a WMC Insurance Association member?
2. Does your company have 2-50 employees?
3. Does your employer lie in this geographic region?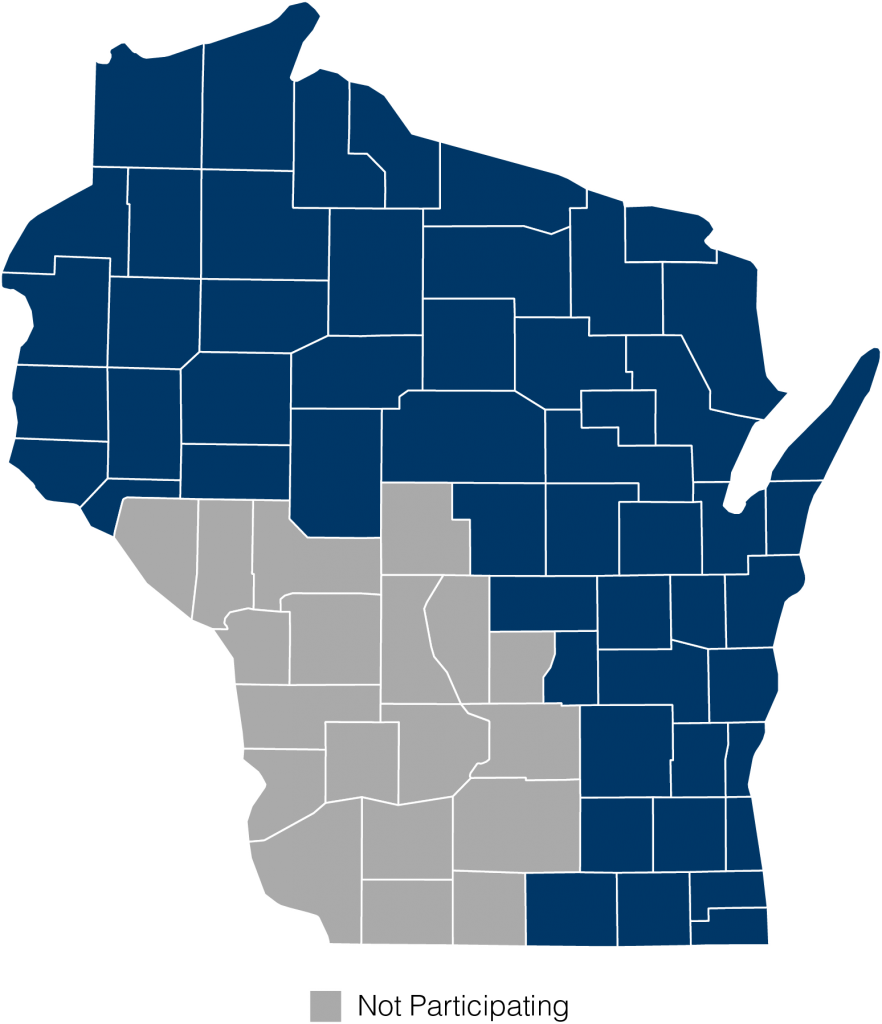 UnitedHealthcare shall not provide group health plan under the AHP in the following 19 counties of the State of Wisconsin:
Adams
Buffalo
Columbia
Crawford
Dane
Grant
Green
Iowa
Jackson
Juneau
La Crosse
Lafayette
Marquette
Monroe
Richland
Sauk
Trempealeau
Vernon
Wood
More information available here: