As a broker, you can offer employers with 2-50 employees access to plans that give them "strength in numbers." For rating purposes, they are seen as a large employer. You will have the ability to include a broad range of plan designs and options to cater to all of their needs. The Insurance Association membership is paid based on an annual basis before quoting access is granted.
---
In order to qualify for the EmployerPulse Association Health Plan (AHP) the following three criteria must be met:
Eligibility Criteria
1. Are you a WMC Insurance Association member?
2. Will you be writing insurance for an employer with 2-50 employees?
3. Does your client lie in this geographic region?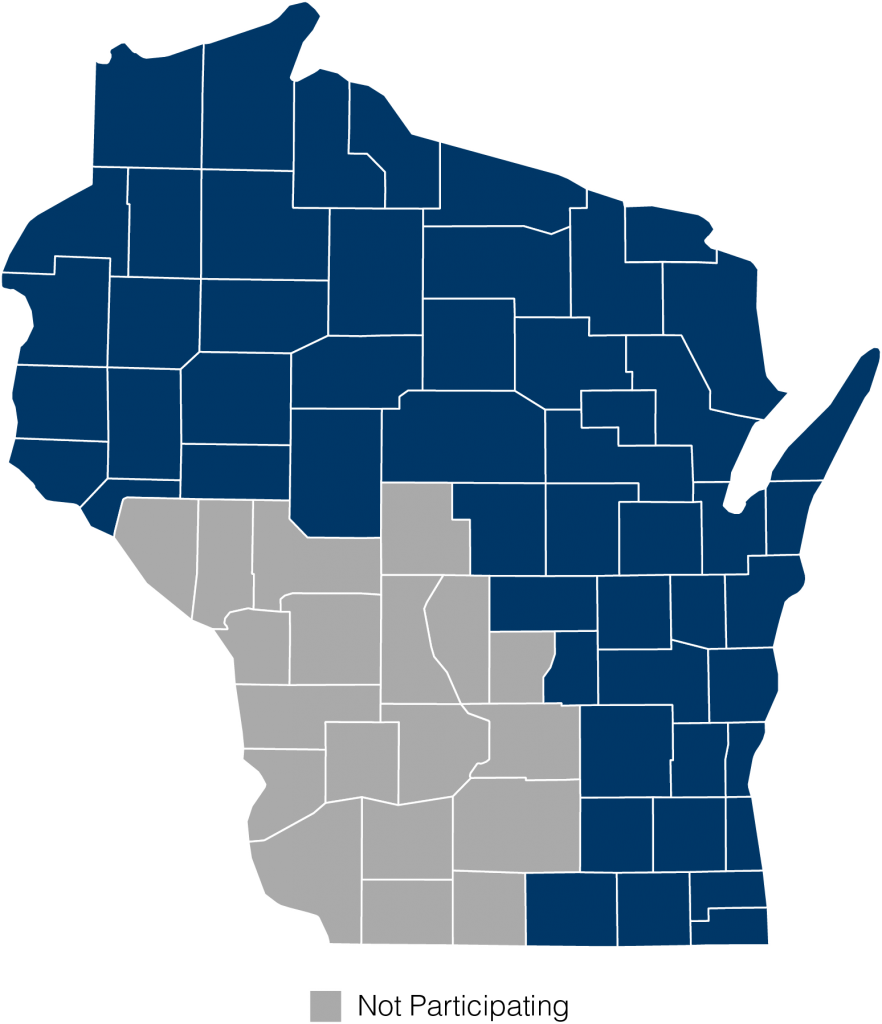 UnitedHealthcare shall not provide group health plan under the AHP in the following 19 counties of the State of Wisconsin:
Adams
Buffalo
Columbia
Crawford
Dane
Grant
Green
Iowa
Jackson
Juneau
La Crosse
Lafayette
Marquette
Monroe
Richland
Sauk
Trempealeau
Vernon
Wood
More information available here: 
Quoting Information
Sold Case Information