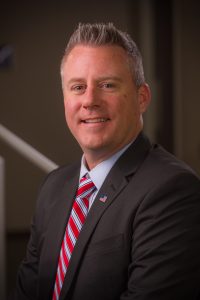 Senior Business Development Manager
Matt Flynn is the Senior Business Development Manager for WMC Insurance. Matt brings 15 years of a diverse background in the insurance industry to the WMC Insurance Team. He's been in key sales management roles in both the Group Employee Benefits and Property & Casualty arenas throughout his career. His duties include developing and executing strategies to drive value for WMC members and their insurance needs.
Matt has volunteered and served on various Madison Area boards and committees for local non-profits, including NARI of Madison and Big Brothers Big Sisters, where he was a big brother for many years.